3. Arima Onsen
Hot spring hopping
Arima Onsen is considered one of the top three hot springs in Japan and is known as one of the oldest.
It is a uniquely Japanese hot spring resort town where you can stroll around the charming streets, sample some of the local food on the way, and awaken your senses to scenes of free-flowing hot spring water.
Useful websites with tourist information about Arima Onsen
---
Getting the most out of Arima Onsen
Tip 1
Arima Onsen has two different hot spring sources that respectively supply the two public bath houses of Kin no Yu and Gin no Yu. Try them both to feel the difference.
Two famous hot spring sources bubble to the surface in Arima Onsen—kinsen (gold) and ginsen (silver).
Both reportedly have different therapeutic benefits, so choose the one that suits your needs.
The two public bath houses Kin no Yu and Gin no Yu are open to day trip visitors.
A free hot spring foot bath is also located next to Kin no Yu.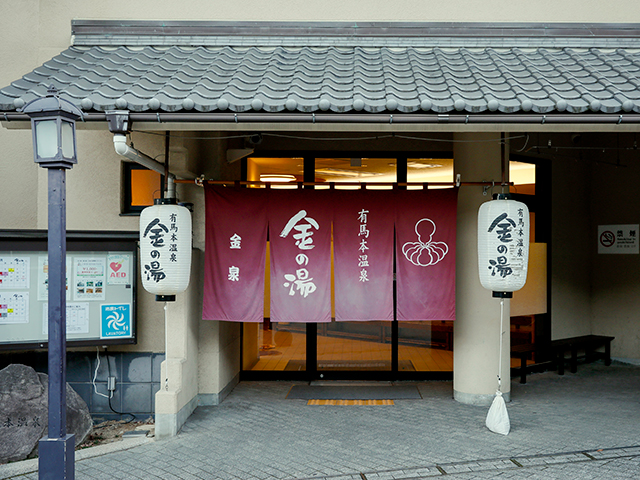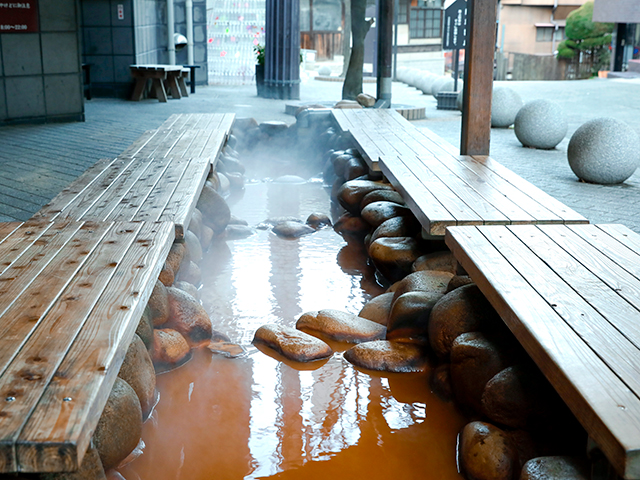 ---
Comparing kinsen and ginsen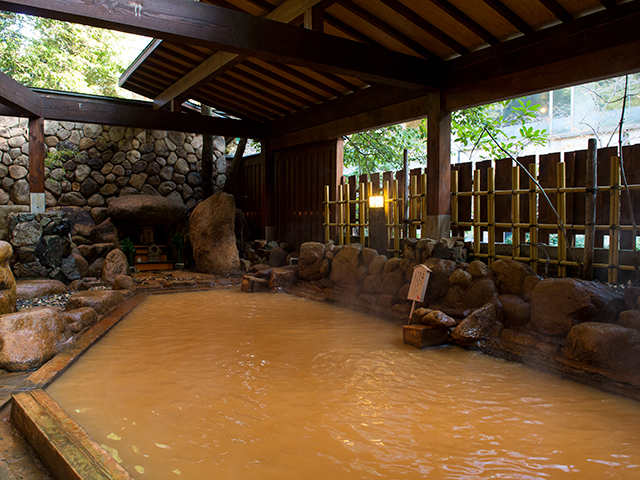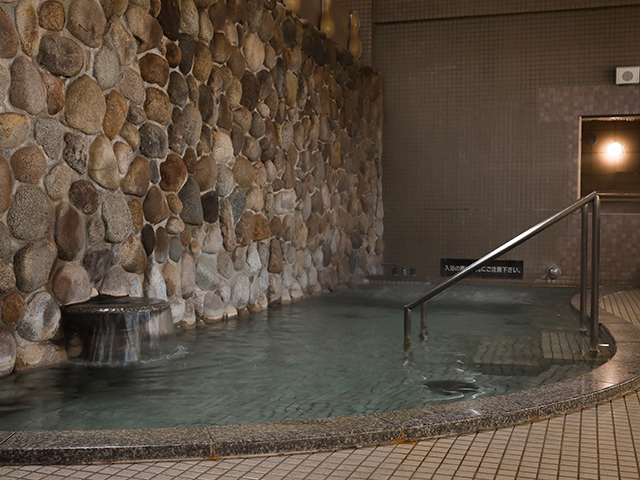 There is even a spa resort offering 26 different types of baths.
---
Getting to Arima Onsen from Kobe
Transportation: Local bus
Travel Time: 50 mins (one-way)
Fare from M-INT KOBE 1st Floor / Shin Kobe Station: 710 yen(one-way)

Arima Onsen
---
Tip 2
Stroll around the town whilst sampling the local delicacies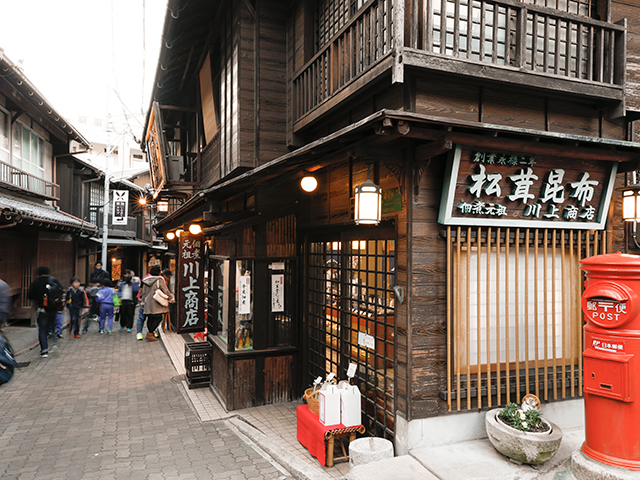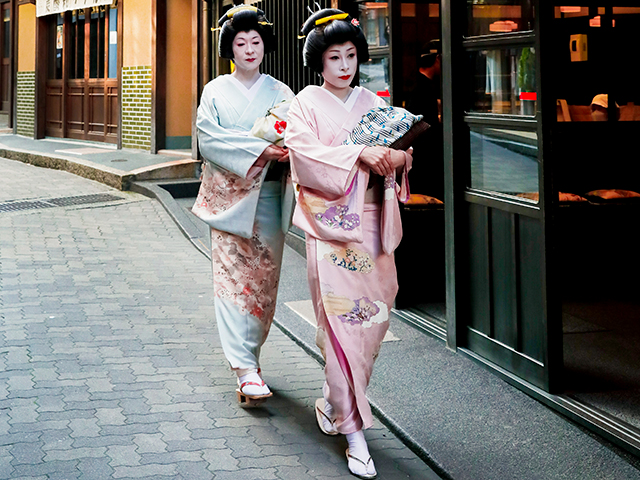 ---
Try some of the hot spring sweets